sign post installing
We are the Capital Region's Real Estate Signpost Installation and Removal Specialists. realtor owned and operated!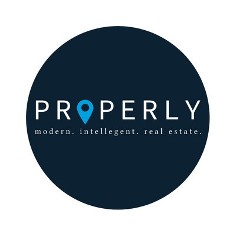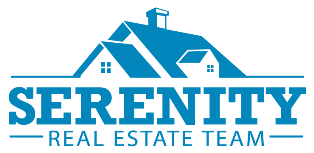 1) ORDER ON OUR APP OR WEBSITE
We want to make placing your FOR SALE signs as easy as possible. From our website or mobile app, order your sign when needed or schedule the install in advance; No listing agreement needed! Tell us where to place your sign and when you need it installed. We get your sign up fast, with a 1-2 day turn around time.
2) TRACK YOUR STATUS
You will receive PHOTO confirmation as soon as your install is complete. You will be able to track your inventory of listings & signs in our warehouse, as well as see the status of your orders directly in our mobile app.
3) request a REMOVAL
Congrats! You've sold your listing. Let Sign Post Installing know and we'll pick up your sign and return it to our warehouse. We store signs free of charge!
4) Review & repeat!
We hope your experience was simple and seamless. If you think we could make our process better, please let us know how! After all, we are a company built by a Realtor, designed for Realtors.
We own all our posts, and we don't make agents purchase or rent them! Our posts use hardware that was built to withstand high winds. Our high-grade vinyl posts won't peel, pit, rot, blister, warp, crack, abnormally weather, or be consumed by insects. They always look great. Additionally, upgrades are available! We also offer a brochure box, solar LED night light cap, and more! If you are looking for something specific, please let us know and we'll do our best to accommodate your needs.